Monthly Archives: May 2022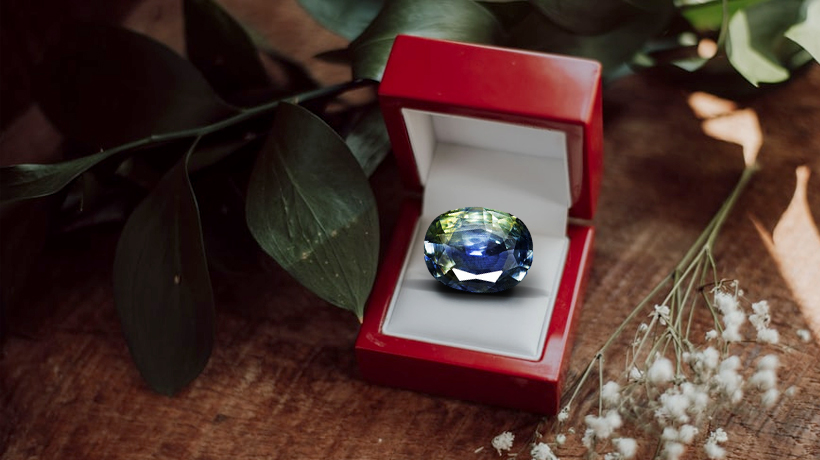 The beautiful amalgamation that carries the astrological values of two influential gemstones, Pukhraj (yellow sapphire) and Neelam (blue sapphire) in Vedic astrology, is known by the name Pitambari Neelam.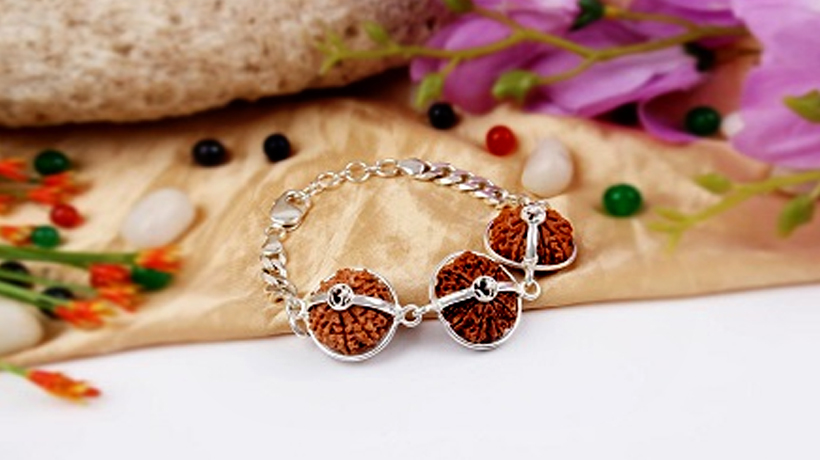 Lord Surya commands the Twelve Mukhi Rudraksha. This rudraksha bestows the strength of the sun on the person who wears it. It enables the individual to rule and move with affection and vigor on a constant basis. The rudraksha, on the other hand, symbolizes Lord Shiva's 12 jyotirlingas.