Monthly Archives: January 2022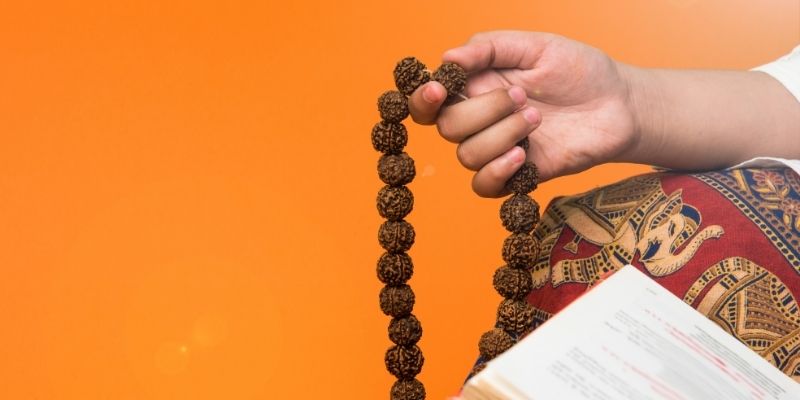 The legend says that when Lord Shiva shed tears, they transformed into Rudrakshas. Carry them, wear them with pride as they bring happiness and depict valor. Full of incredible properties and qualities, wearing Rudraksha helps change your conditions and life towards betterment.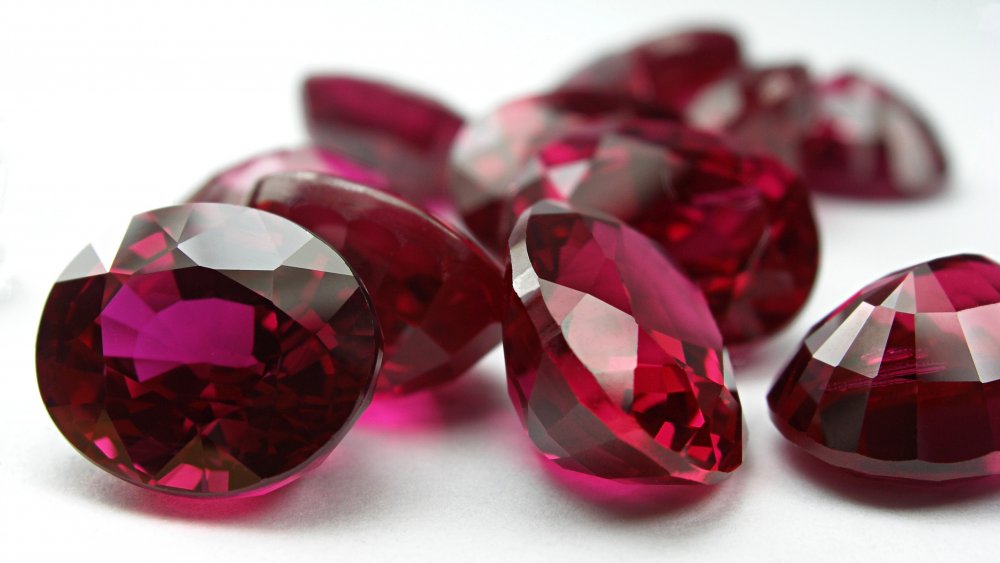 Are you going to buy a Ruby gemstone after having a consultation with an expert? Then, this guide would help you to opt for an authentic Ruby gemstone.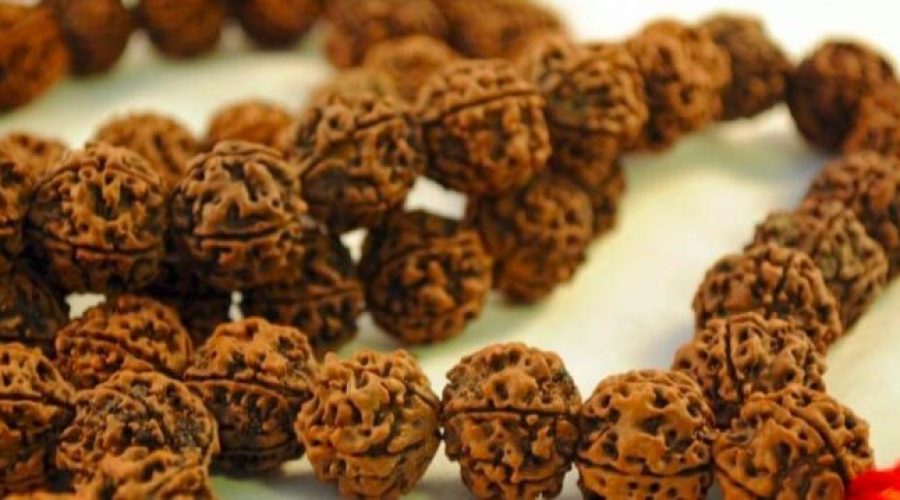 Rudraksha beads are considered highly sacred and beneficial all over the world. They are particularly loved and respected a lot in Hinduism and therefore, these beads are used in praying and chanting.