Monthly Archives: November 2021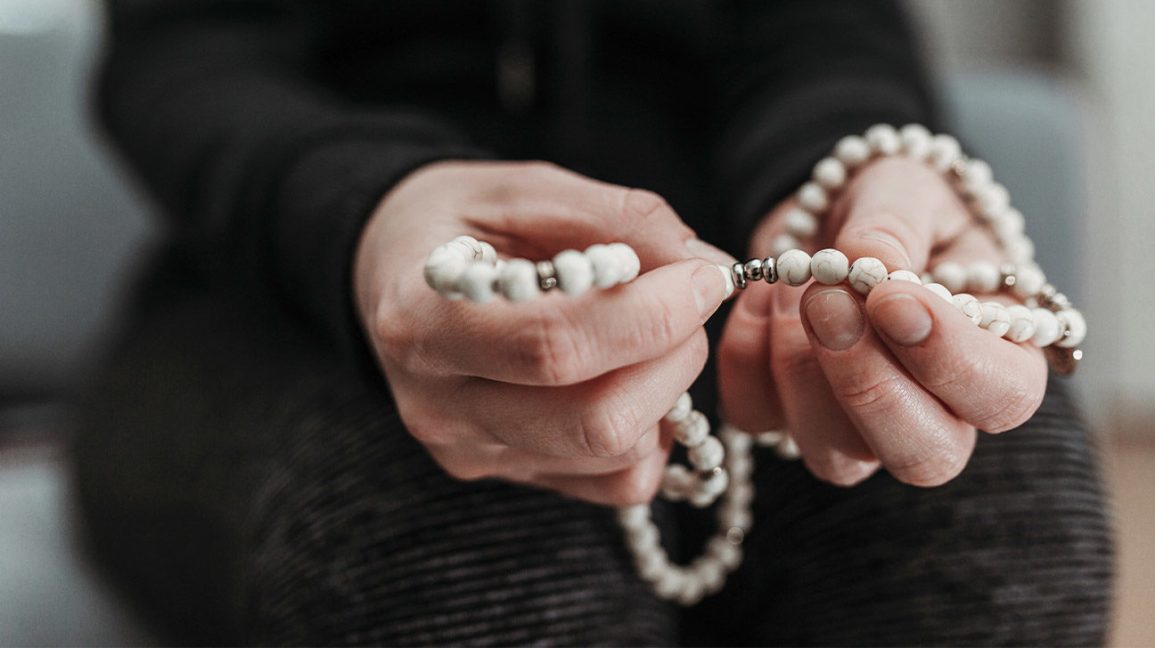 Malas have been traditionally used as an integral part of meditation practice. The mala is made of 108 beads and comes as a long strand.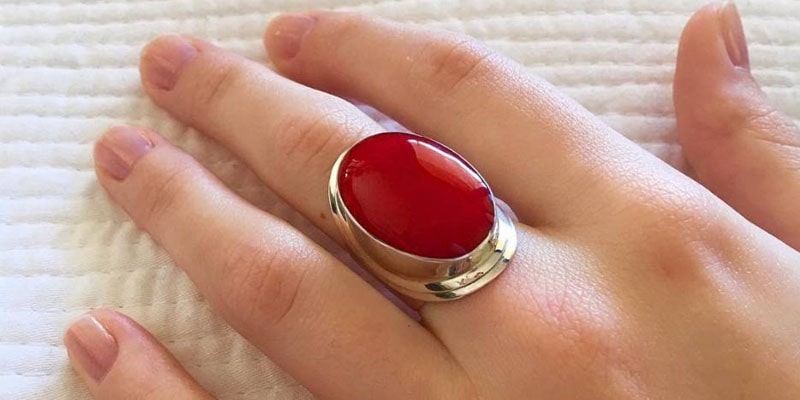 Do you want to know about Moonga stone or red coral gemstone? Then, this detailed guide is here to help you.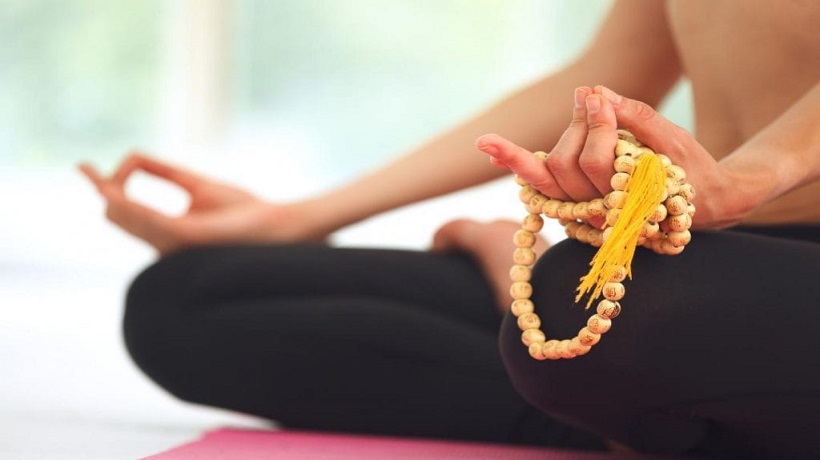 Are you experiencing problems in your personal and/or professional life? Then, it is time to unwind and relax to restore your mind, body, and soul.